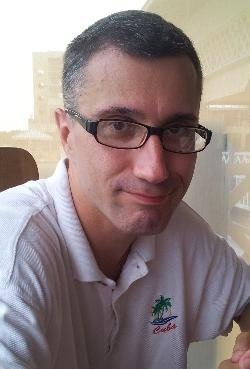 Graduated from the Urals Academy of Law in 1995.
In 1998, obtained his first scientific degree as a Candidate of Law Sciences after defending his thesis on "Judicial Discretion in Civil Procedure". In 2014, he received his Doctor's with a thesis on "Problems of Interference of Judicial Acts and Legal Facts in Substantive Law".

Professor of the Civil Proceedings Department of the Urals State Law Institute, Head of the Master's Program, Head of the Arbitrazh Procedure Educational and Methodological Support Group.

His scientific interests lie in the definition of the basics of contemporary theory of interference of judicial acts and legal facts in substantive law.


---