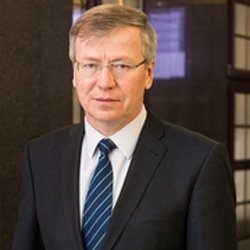 He graduated from Irkutsk State University.
He graduated from the Russian Academy of Public Service under the President of the Russian Federation in 2000.

From 2006 to 2012 – The Chairman of the Arbitration Court of the Republic of Buryatia
From 2012 till present – The Chairman of the West-Siberian Commercial Court.

Experience in the legal profession – for 27 years.

He has the second qualifying class judge.


---